About us
Established in 2002, the Golden Jubilee National Hospital is NHSScotland's original national elective and diagnostic centre. The Golden Jubilee model of care is now being expanded across the country and will allow patients to be treated more quickly for planned surgery, taking pressure off hospitals dealing with unplanned and emergency treatment.
Since 2008, the Golden Jubilee National Hospital has also been home to regional and national heart and lung services.
Find out about what we do and who we treat.
For more information on the framework in which we operate, read our Management Statement.

For information on cross border healthcare, visit the National Contact Point for Scotland website.

Our Quality Ambitions
We provide a quality service delivering person-centred, safe, effective care for every patient, taking consideration of the nine protected characteristics under the Equality Act.

Our Values
We value every patient and member of staff. Our values statements reflect the core behaviours we believe in: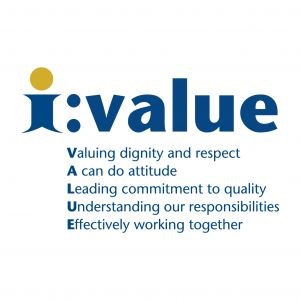 If you have any comments or suggestions about our values - or would like to contact us about anything at all - please get in touch.